Contact Us
Joseph Allen, PhD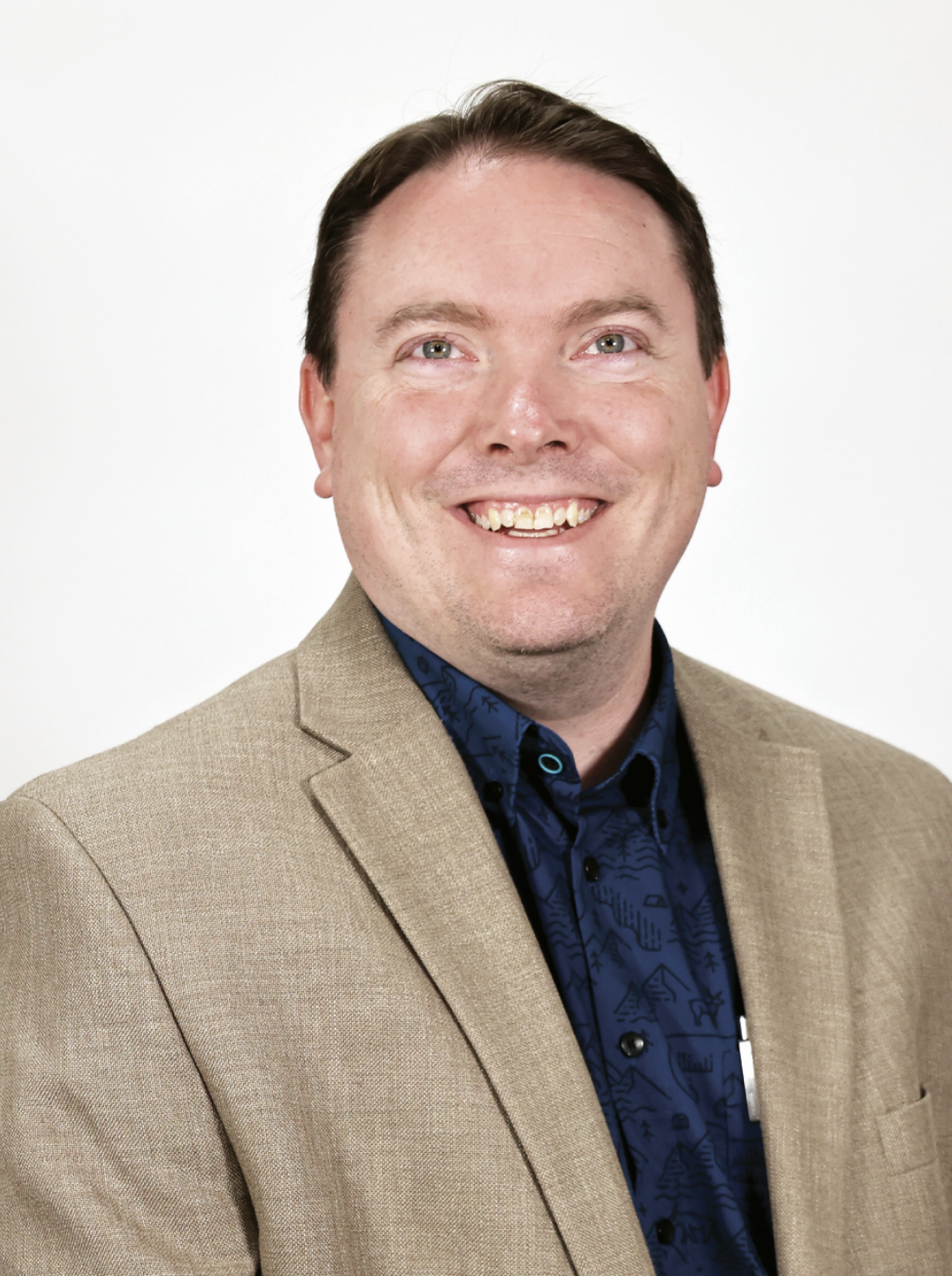 Occupational Health Psychology Program Director
This email address is being protected from spambots. You need JavaScript enabled to view it.


Kat McColl

RMCOEH Graduate Academic Advisor
This email address is being protected from spambots. You need JavaScript enabled to view it.
The problem is staggering, with no quick fix in sight.
Nearly 80% of U.S. workers experienced workplace stress in the prior month, while 57% report experiencing symptoms often associated with burnout, including emotional exhaustion (31%), a desire to stay to oneself (25%), and wanting to quit (23%).
As startling as these numbers are, they're not outliers, as other surveys have discovered similar findings. Even more troubling, the effects of workplace stress aren't isolated to the workplace, as what happens at work affects all areas of life. Workplace stress can result in negative impacts ranging from strained family relationships to suicides and other serious physical health issues. In fact, workplace stress has been estimated to contribute to 120,000 deaths in the U.S. each year.
But there is positive news: Employers are increasingly aware of the importance of workplace mental health, and many are taking action.
Among the professionals working to find solutions are occupational health psychologists, who play a key role in shaping what work will look like in the U.S. and around the globe in the coming decades.
What is Occupational Health Psychology?
Occupational Health Psychology involves utilizing psychology to improve workers' work lives and protect their safety, health, and well-being.
In addition to helping confront the workplace mental health crisis, occupational health psychologists seek to improve and ensure the physical health and safety of workers. This includes responsibilities such as evaluating and improving organizational safety cultures and applying psychological principles to reduce workers' exposures to workplace hazards.
Our Program
RMCOEH is planning to launch its Occupational Health Psychology program in 2024 with master's and doctoral-level training at the University of Utah aimed at preparing students to make an immediate impact in one of many occupational health and safety career paths. Students will be trained in concepts such as:
evaluating and addressing organizational risk factors for occupational stress, injury, and illness
the implications of work-related stress on workers' mental and physical health and well-being, economic outcomes, and social outcomes
statistics and methods unique to investigating psychological conditions including burnout, depression, and anxiety-related problems
Our program will also incorporate interdisciplinary training in all occupational and environmental health and safety (OEHS) disciplines. Students will graduate with a robust foundation in core OEHS principles, which will give them advantages as they advance their careers and enable them to better tackle real-world health and safety problems.
Career Outlook
Graduates of our program will be equipped for a variety of careers within occupational health psychology, including as corporate well-being officers, human resources directors, organizational development and sustainability executives, consultants, and academics.
In addition to being stimulating and rewarding, careers in occupational health psychology offer financial stability. According to the Bureau of Labor Statistics, U.S. professionals in industrial/organizational (I-O) psychology — a discipline of psychology that is closely linked to occupational health psychology — earn a median annual salary of $139,000, which is in line with that of several other occupational and environmental health and safety disciplines.