40+ Years of Keeping Workers Safe
OSHA Courses Available in All Six States in Region 8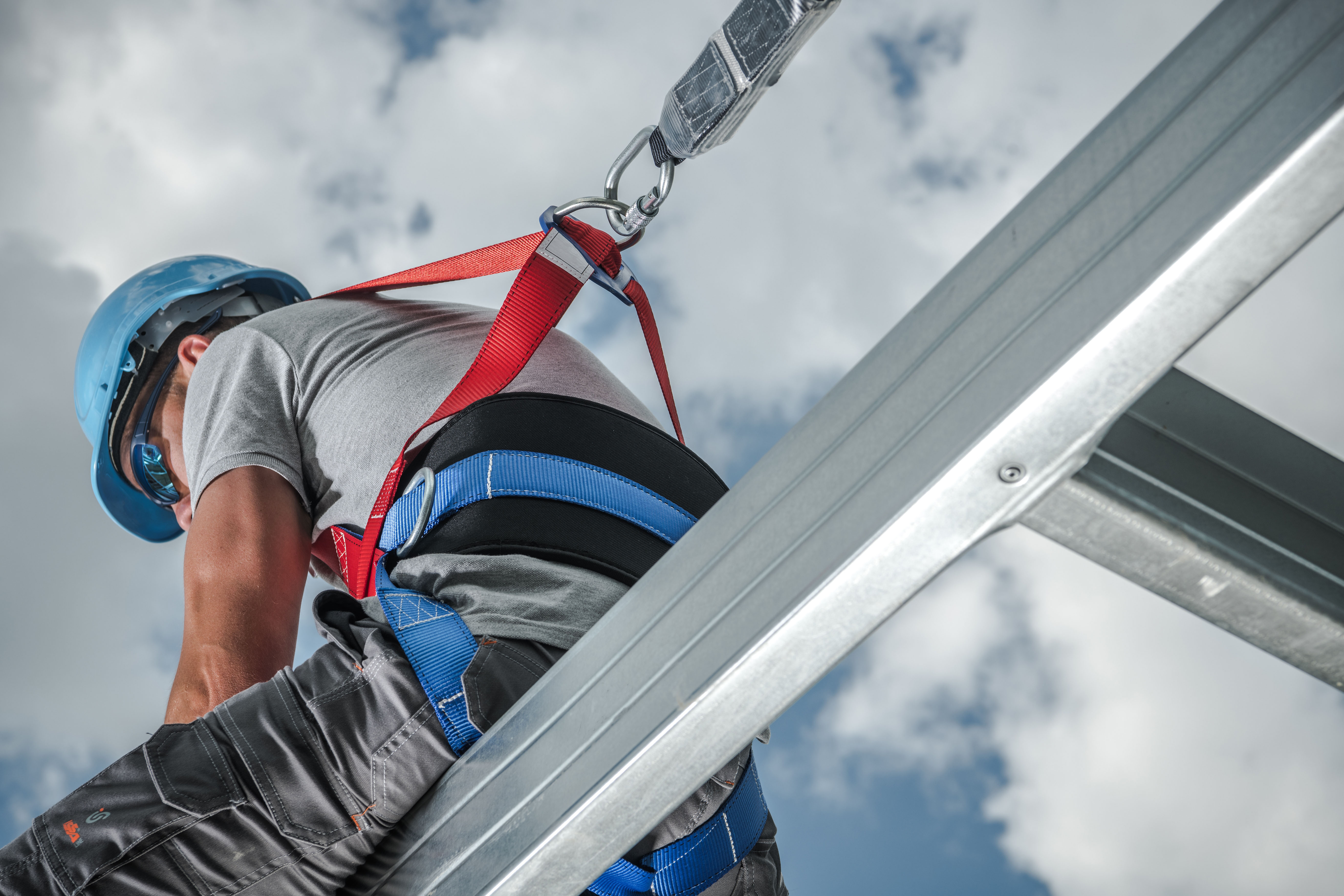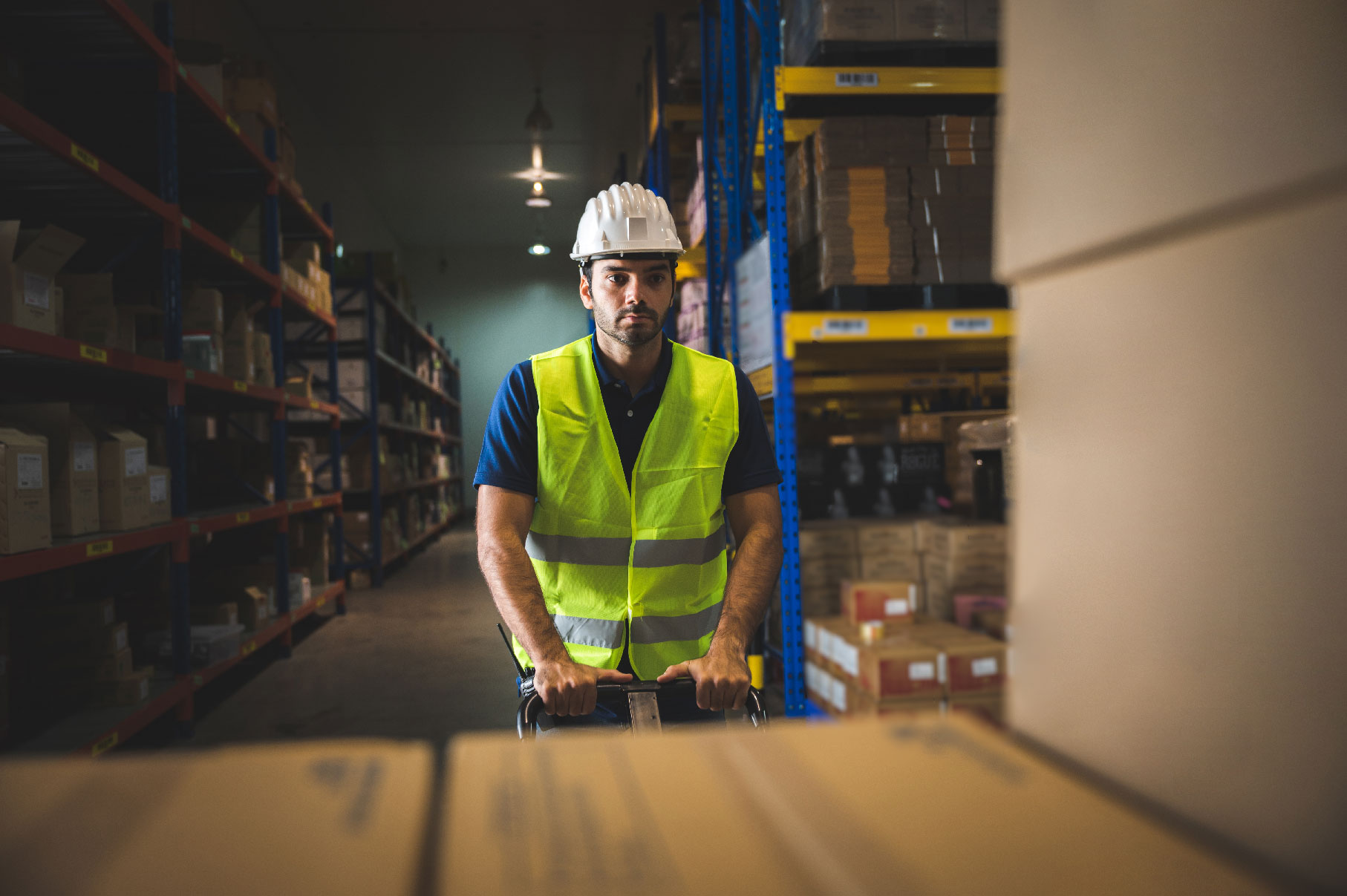 The Rocky Mountain Center for Occupational and Environmental Health's commitment to protecting workers spans four-plus decades. A large part of our success can be attributed to our Continuing Education program, which impacts thousands of workers and businesses each year. Operated through Weber State University and supported through a grant from the National Institute for Occupational Safety and Health (NIOSH), our program offers dozens of NIOSH and Occupational Safety and Health Administration (OSHA) courses that equip professionals with the state-of-the-art training needed to meet standards and keep workers healthy and safe.
Upcoming Courses
Mountain West OSHA Education Center
RMCOEH's Continuing Education program is home to the Mountain West OSHA Education Center, which delivers occupational safety and health training on behalf of the OSHA Training Institute.