Brian Boudreaux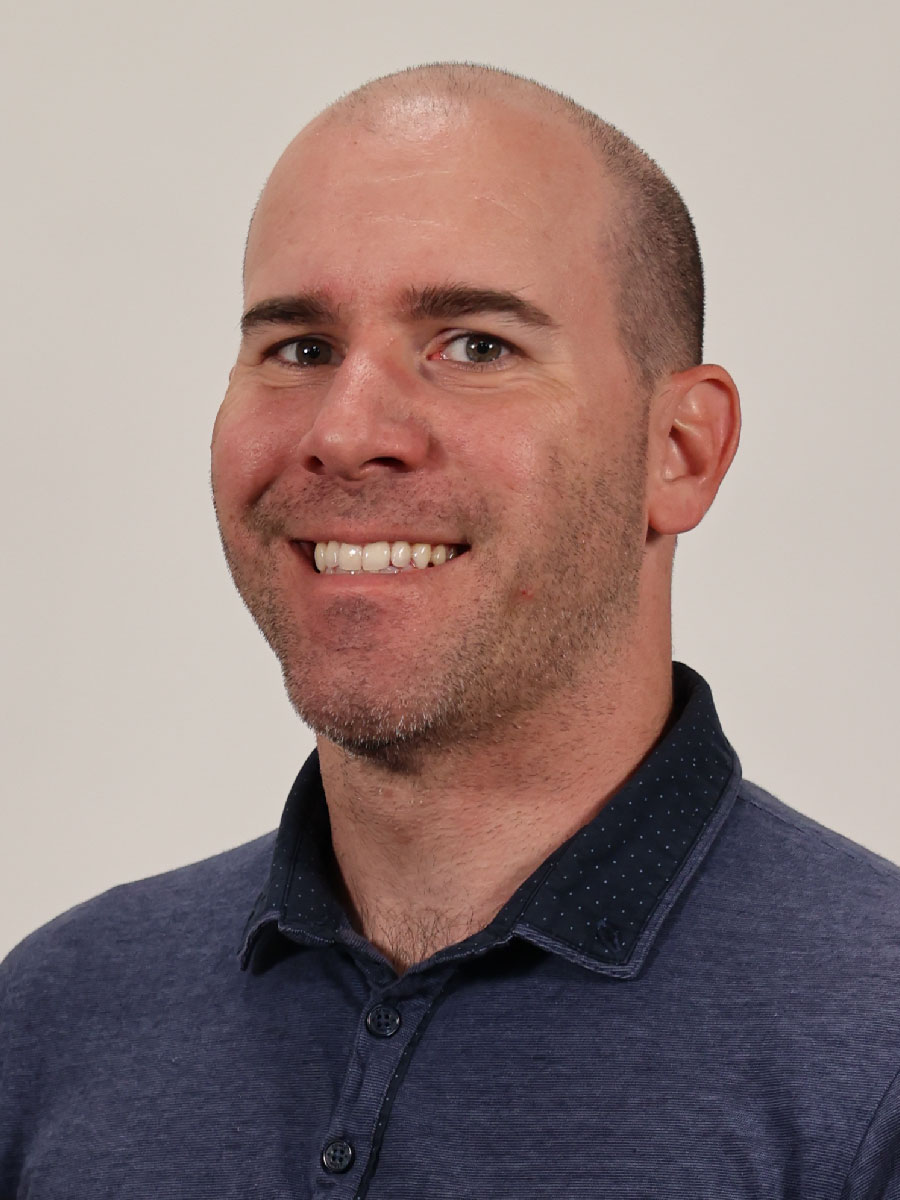 Occupational Injury Prevention
Name: Brian L. Boudreaux
Degree pursuing: PhD
Program within RMCOEH: Occupational Injury Prevention
Educational background: Bachelor of Science in General Studies and Spanish, with an emphasis on Education Teaching Certificate; MSOSH in Occupational Health and Safety, Columbia Southern University.
Career ambition: I want my career to impact the language learners in our community. I hope to create an environment where safety is taught without bias to all in the language they best understand.
Favorite leisure activity: Hiking, enjoying the Arts.